Moving to Aberdeen is Easy with Moray Firth Moving & Storage
Planning on moving to Aberdeen? Relocating is not something we do all of time, in fact, there are often several years between house moves.
Because of this, it is easy to lose count of the number of possessions you have gathered along the way, and when the time comes to move home, there are lots of belongings to move. This is where hiring a reputable moving company becomes important.
Moray Firth Moving & Storage are your Aberdeen removals company, capable of carrying out both residential and commercial moves. Our removals services can be personalised to fit your specific needs whether you are moving locally or across the UK. Simply give us a call at 01309 580030 to receive a free moving quote from our helpful staff. You can also get in touch with us through our online quick quote form found below.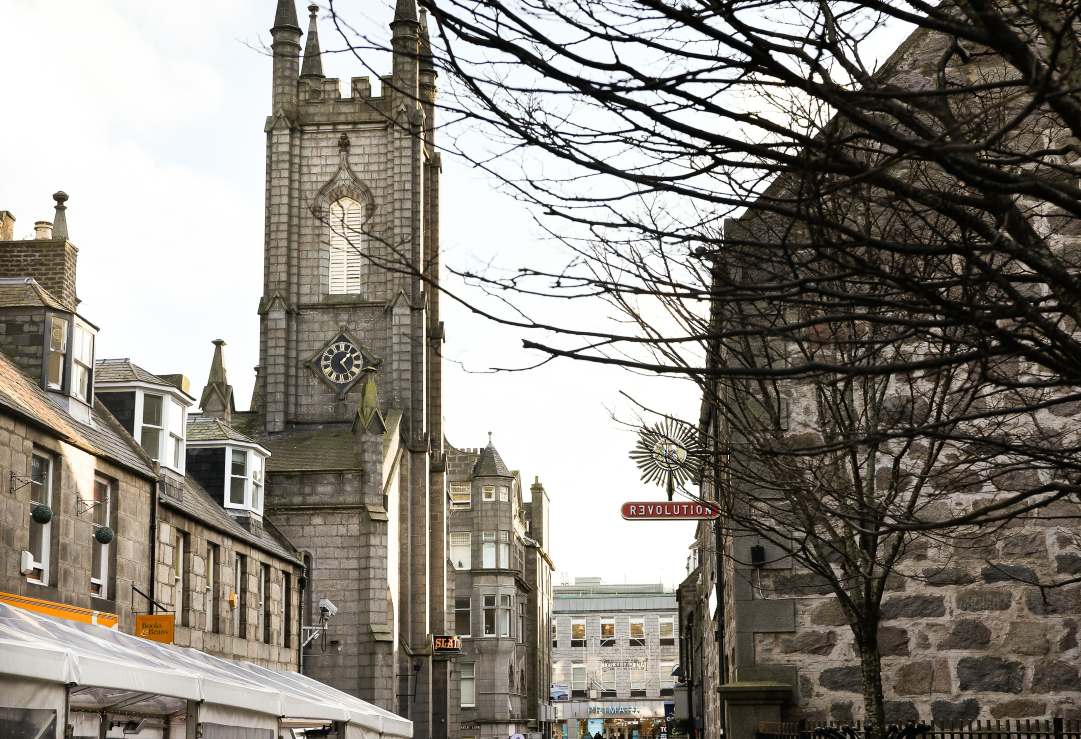 •
Why Move to Aberdeen?
•

Moving to Aberdeen offers a blend of compelling reasons that make it an attractive destination. With a diverse range of job opportunities spanning industries like oil, gas, renewable energy, and healthcare, Aberdeen presents a promising professional landscape. Its esteemed universities, including the University of Aberdeen and Robert Gordon University, provide access to top-tier education and a platform for intellectual growth.
Nestled along Scotland's scenic northeast coast, Aberdeen's natural beauty is captivating. Pristine beaches, charming coastlines, and nearby national parks cater to outdoor enthusiasts, offering a plethora of recreational activities. The city's rich history and cultural vibrancy are evident through its historic architecture, museums, art galleries, and theaters, offering a deep dive into Scotland's heritage.
The warmth of Aberdeen's community stands out, facilitating an easier transition for newcomers. Festivals and events punctuate the city's calendar, offering a taste of local culture and fostering connections. Residents benefit from reliable healthcare services, ensuring their well-being.
Aberdeen's transportation network, which includes an international airport and efficient public transport, enhances connectivity. Additionally, the city's cost of living, compared to larger UK cities, offers affordability without compromising quality.
•
Why Choose Us For Removals in Aberdeen?
•
Providing Professional and Reliable Moving Services in Aberdeen
When you are looking for a removal company to handle your personal assets, you need to ensure that you choose the best.
This includes ensuring a remover that is fully accredited to the industry-leading standards, are part of a trusted Association (The British Association of Removers) and whose policies and practices are quality assured by the Trading Standards Institute.
So, if you are looking for removals, storage and packing services throughout Scotland and the UK, contact Moray Firth Removers on 01309 580030.
Trusted Movers
We offer professional, experienced, and dependable removals services in Forres and across the UK.
Fully Insured
We offer insurance for all of your removal needs, whether they are local, national, or international.
Storage Solutions
We offer a variety of secure storage options for both short and long-term storage.
Video Surveys
We provide flexibility in our service by offering both home visits and internet-based surveys through our unique online video survey service.
Local Removals Company
We provide dependable local house removal services in Forres and the surrounding areas.
National Moves
Our long distance moving services can take you anywhere in the United Kingdom. Please contact us for a free quote.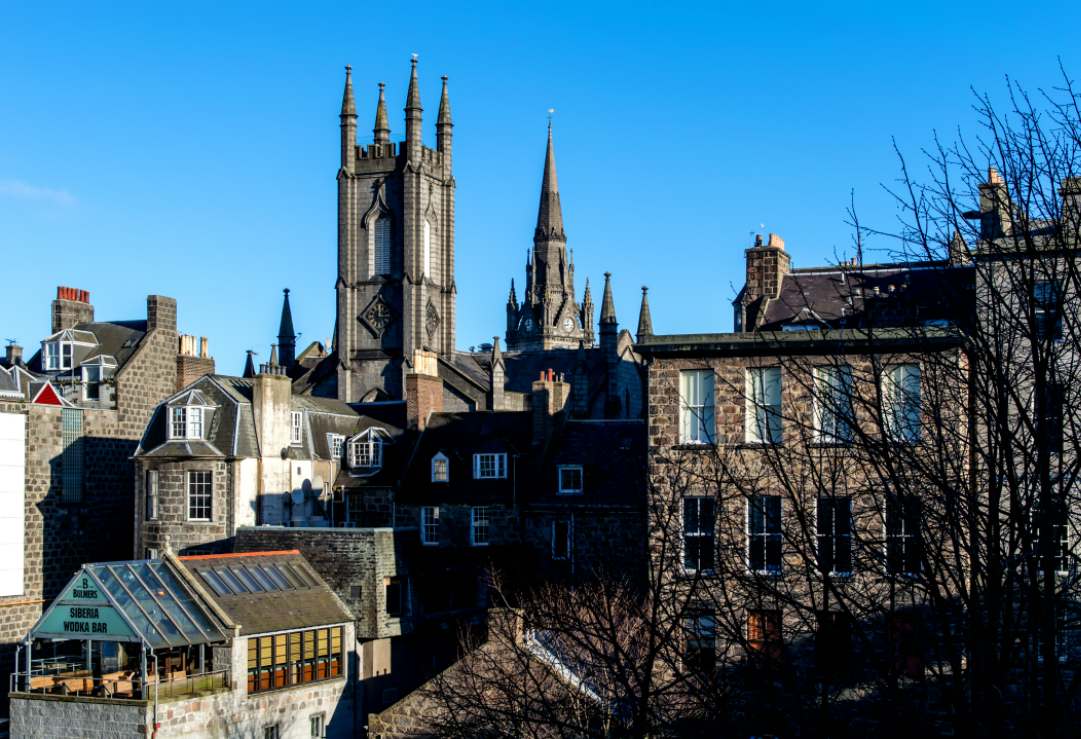 Property prices in Aberdeen have shown resilience despite economic challenges. The city's appeal as a cultural and educational hub, combined with its scenic coastal location, continues to attract both local and international buyers. The market offers a range of options, from traditional stone-built homes to modern apartments.
Rental demand remains robust due to the presence of students and professionals, creating opportunities for buy-to-let investors. The evolving job landscape, driven by various industries, influences demand for rental properties.
Prospective buyers should conduct thorough research, consider long-term prospects, and consult with real estate professionals to make informed decisions in this dynamic market.
•
Things to do in Aberdeen
•
Aberdeen offers a plethora of captivating activities for residents and visitors alike. Explore the city's rich history through visits to iconic landmarks like the historic King's College and St. Machar's Cathedral. Dive into the cultural scene with visits to Aberdeen Art Gallery, Maritime Museum, and His Majesty's Theatre, offering a range of artistic experiences.
Nature enthusiasts can revel in Aberdeen's natural beauty, from leisurely strolls along the golden sands of Balmedie Beach to invigorating hikes in nearby Cairngorms National Park. The Aberdeen Harbour area presents a charming maritime ambience, while Duthie Park offers lush greenery and serene ponds.
Food lovers can indulge in the city's culinary delights, sampling fresh seafood at local eateries and exploring the bustling markets. The bustling nightlife caters to all tastes, with pubs, bars, and live music venues providing entertainment.
Throughout the year, Aberdeen hosts an array of festivals and events, from the Aberdeen International Youth Festival to the Spectra Light Festival, showcasing the city's vibrant spirit. Whether it's exploring history, enjoying outdoor pursuits, immersing in the culture, or savouring local flavours, Aberdeen promises a dynamic and enriching experience for all.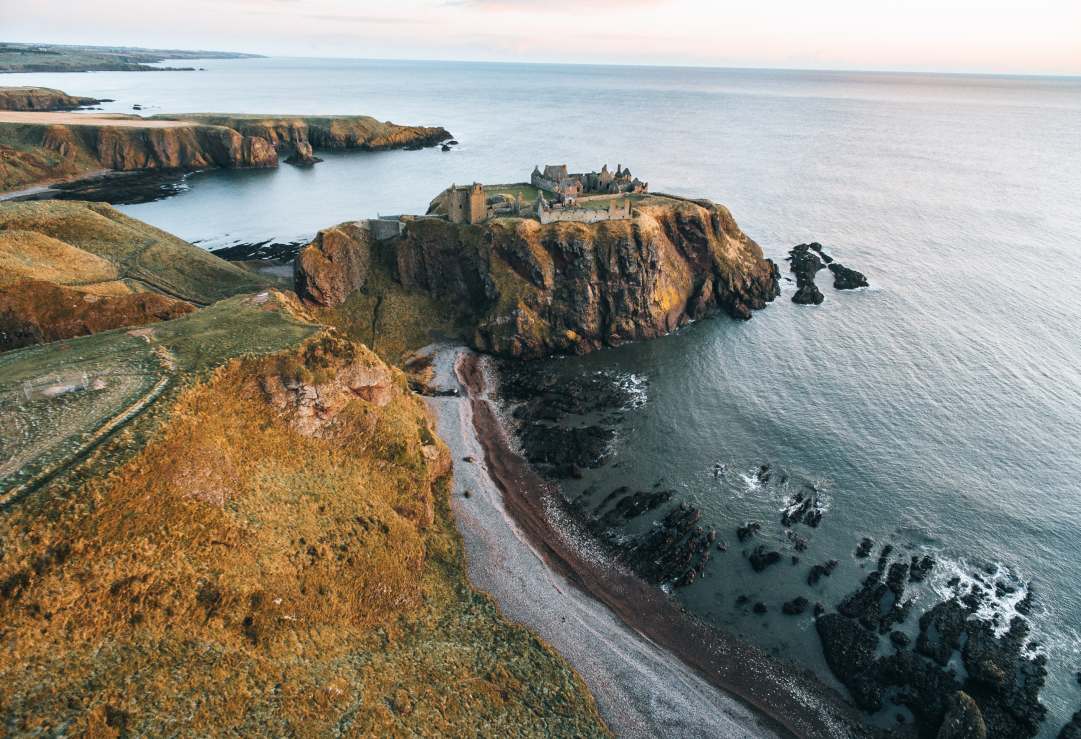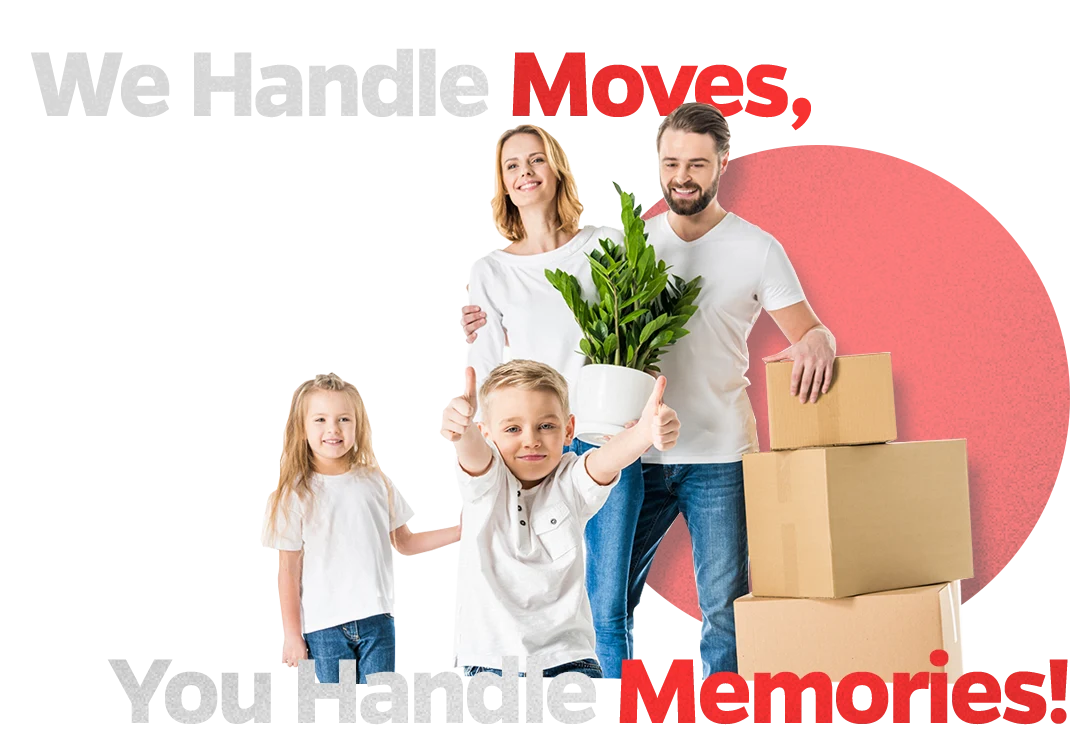 Start Planning Your Move With Moray Firth Moving & Storage Today!