Moving to Nairn is Easy with Moray Firth Moving & Storage
Planning on moving to Nairn ? Relocating is not something we do all of time, in fact, there are often several years between house moves.
Because of this, it is easy to lose count of the number of possessions you have gathered along the way, and when the time comes to move home, there are lots of belongings to move. This is where hiring a reputable moving company becomes important.
Moray Firth Moving & Storage are your Nairn removals company, capable of carrying out both residential and commercial moves. Our removals services can be personalised to fit your specific needs whether you are moving locally or across the UK. Simply give us a call at 01309 580030 to receive a free moving quote from our helpful staff. You can also get in touch with us through our online quick quote form found below.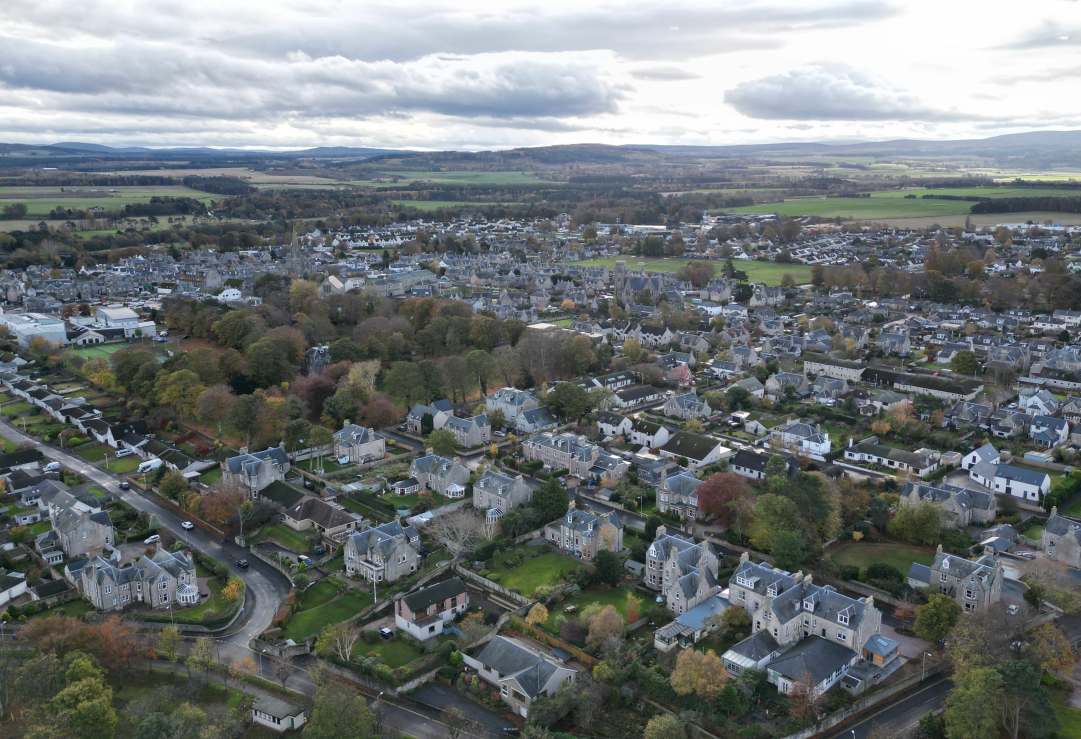 Nestled along the Moray Firth coastline, Nairn offers a picturesque setting with its sandy beaches and stunning views. The town's tranquil atmosphere and sense of community make it an ideal destination for those seeking a peaceful and close-knit environment.
Nairn boasts a mild climate due to its proximity to the Gulf Stream, enhancing the appeal of outdoor activities throughout the year. Golf enthusiasts will find themselves in paradise with several renowned golf courses, including the Nairn Golf Club.
The town's educational offerings and local amenities cater to families, ensuring a high quality of life. Nairn's accessibility to Inverness, the Highland capital, adds an extra layer of convenience, granting access to urban amenities while still enjoying the serenity of a smaller community.
Nature lovers will appreciate the Culbin Forest and its extensive trails, perfect for walks, cycling, and birdwatching. The nearby Cawdor Castle and Brodie Castle provide historical and cultural excursions.
•
Why Choose Us For Removals in Nairn?
•
Providing Professional and Reliable Moving Services in Nairn
When you are looking for a removal company to handle your personal assets, you need to ensure that you choose the best.
This includes ensuring a remover that is fully accredited to the industry-leading standards, are part of a trusted Association (The British Association of Removers) and whose policies and practices are quality assured by the Trading Standards Institute.
So, if you are looking for removals, storage and packing services throughout Scotland and the UK, contact Moray Firth Removers on 01309 580030.
Trusted Movers
We offer professional, experienced, and dependable removals services in Forres and across the UK.
Fully Insured
We offer insurance for all of your removal needs, whether they are local, national, or international.
Storage Solutions
We offer a variety of secure storage options for both short and long-term storage.
Video Surveys
We provide flexibility in our service by offering both home visits and internet-based surveys through our unique online video survey service.
Local Removals Company
We provide dependable local house removal services in Forres and the surrounding areas.
National Moves
Our long distance moving services can take you anywhere in the United Kingdom. Please contact us for a free quote.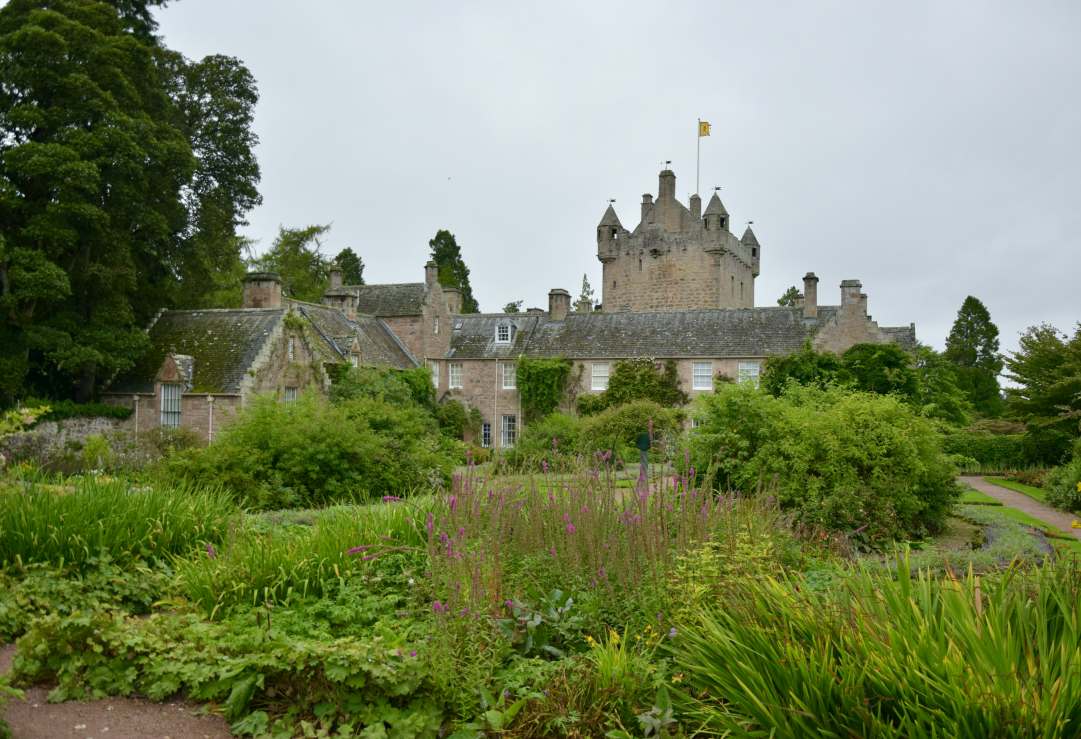 Nairn's property market offers a diverse range of options, including traditional stone-built houses, modern developments, and properties with sea views. The town's popularity as a tourist destination, coupled with its proximity to Inverness and the Highlands, contributes to its desirability.
Property prices in Nairn have shown steady growth, driven by its scenic location and the demand for coastal living. The town's attractive amenities, such as sandy beaches, golf courses, and nature trails, enhance its property market appeal.
Nairn's real estate landscape also caters to investors interested in the holiday rental market due to its popularity as a vacation spot. However, like any property market, fluctuations can occur due to economic factors and external influences.
•
Things to do in Nairn
•
Nairn offers a delightful array of activities for both locals and visitors to relish. Its pristine beaches, like Nairn Beach and Culbin Sands, beckon with sandy shores and calming sea views, perfect for leisurely strolls or picnics by the water.
For history enthusiasts, Nairn provides a glimpse into the past through attractions such as the Nairn Museum, which offers insights into the town's heritage, and the majestic Cawdor Castle, surrounded by enchanting gardens.
Outdoor enthusiasts can explore the Culbin Forest, home to walking and cycling trails amidst stunning woodland landscapes. The Nairn Dunbar Golf Club caters to golfers seeking a memorable round with views of the Moray Firth.
With its tranquil setting and proximity to Inverness and the Highlands, Nairn serves as a gateway to further exploration. Be it beachside relaxation, historical immersion, outdoor adventures, or simply basking in the serene ambience, Nairn offers a captivating blend of activities for all to enjoy.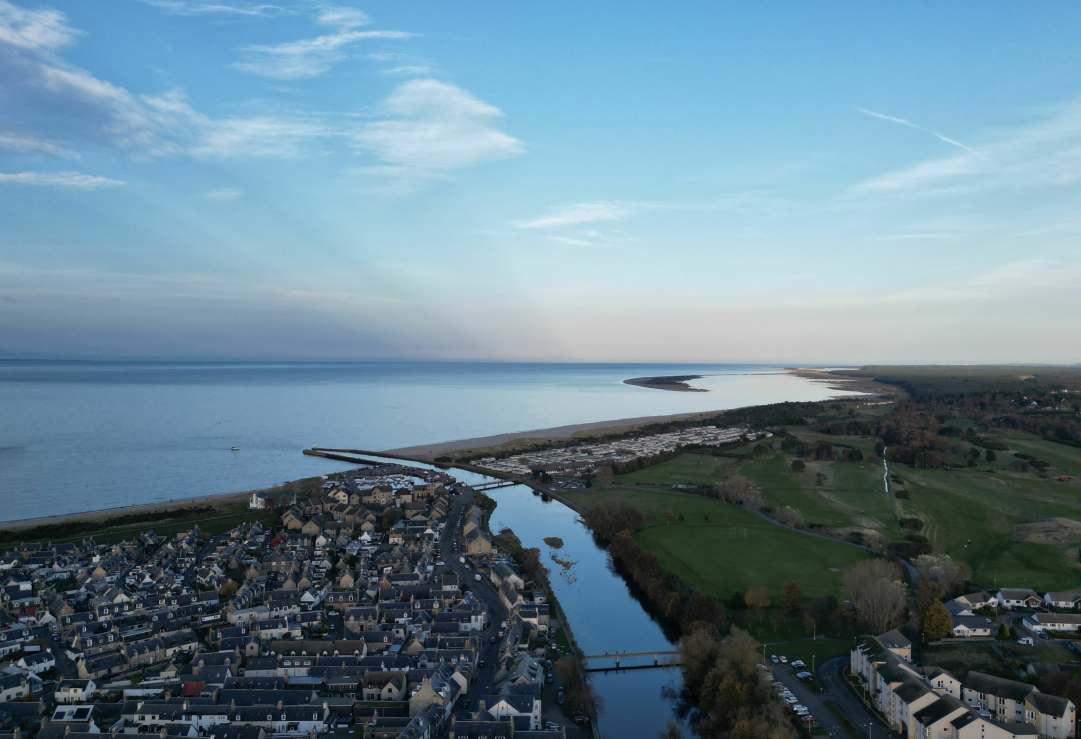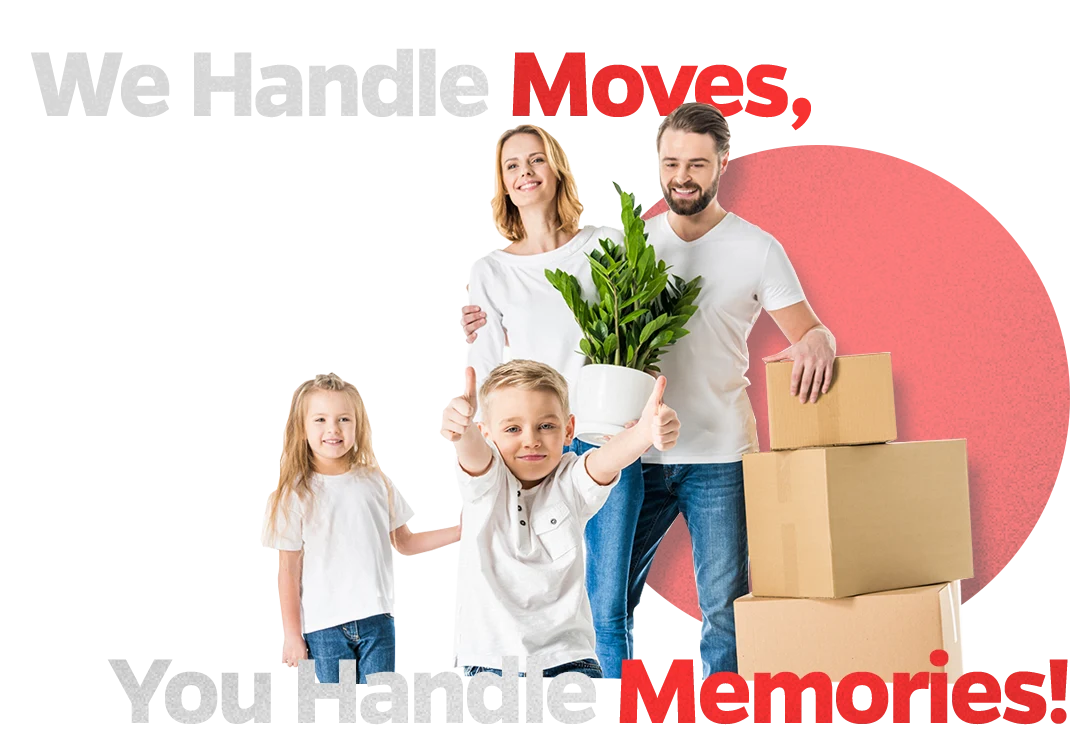 Start Planning Your Move With Moray Firth Moving & Storage Today!