Moving to Forres is Easy with Moray Firth Moving & Storage
Planning on moving to Forres? Relocating is not something we do all of time, in fact, there are often several years between house moves.
Because of this, it is easy to lose count of the number of possessions you have gathered along the way, and when the time comes to move home, there are lots of belongings to move. This is where hiring a reputable moving company becomes important.
Moray Firth Moving & Storage are your Forres removals company, capable of carrying out both residential and commercial moves. Our removals services can be personalised to fit your specific needs whether you are moving locally or across the UK. Simply give us a call at 01309 580030 to receive a free moving quote from our helpful staff. You can also get in touch with us through our online quick quote form found below.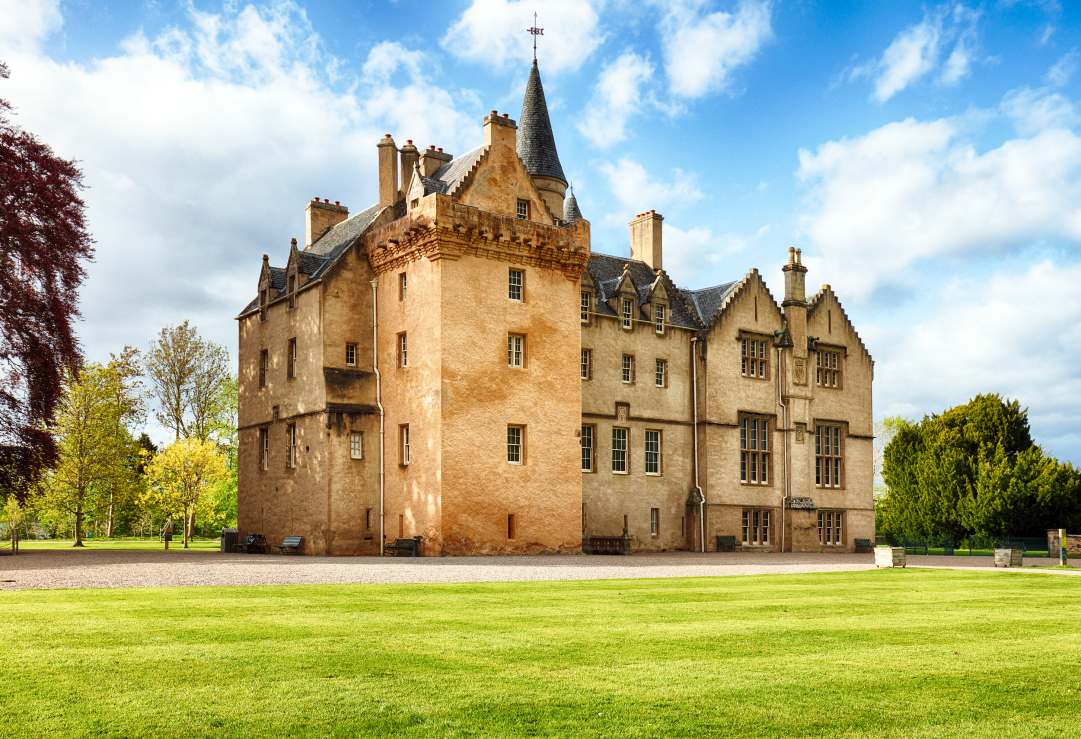 Nestled amidst picturesque landscapes and steeped in history, Forres offers a tranquil and welcoming environment.
The town's rich heritage is evident in landmarks like Sueno's Stone and the Falconer Museum, providing glimpses into its past. Forres' sense of community and friendly atmosphere make it an inviting place to call home, fostering a close-knit and supportive environment.
Nature enthusiasts will be captivated by the nearby beauty of the Findhorn Bay and Culbin Forest, perfect for outdoor pursuits and enjoying the serene outdoors. The town's central location in the Moray region grants easy access to the scenic Scottish Highlands and the coast.
Forres' amenities, including local shops, schools, and cultural events, contribute to a high quality of life. Its proximity to Inverness and Aberdeen enhances urban connectivity while maintaining the town's peaceful ambiance.
•
Why Choose Us For Removals in Forres?
•
Providing Professional and Reliable Moving Services in Forres
When you are looking for a removal company to handle your personal assets, you need to ensure that you choose the best.
This includes ensuring a remover that is fully accredited to the industry-leading standards, are part of a trusted Association (The British Association of Removers) and whose policies and practices are quality assured by the Trading Standards Institute.
So, if you are looking for removals, storage and packing services throughout Scotland and the UK, contact Moray Firth Removers on 01309 580030.
Trusted Movers
We offer professional, experienced, and dependable removals services in Forres and across the UK.
Fully Insured
We offer insurance for all of your removal needs, whether they are local, national, or international.
Storage Solutions
We offer a variety of secure storage options for both short and long-term storage.
Video Surveys
We provide flexibility in our service by offering both home visits and internet-based surveys through our unique online video survey service.
Local Removals Company
We provide dependable local house removal services in Forres and the surrounding areas.
National Moves
Our long distance moving services can take you anywhere in the United Kingdom. Please contact us for a free quote.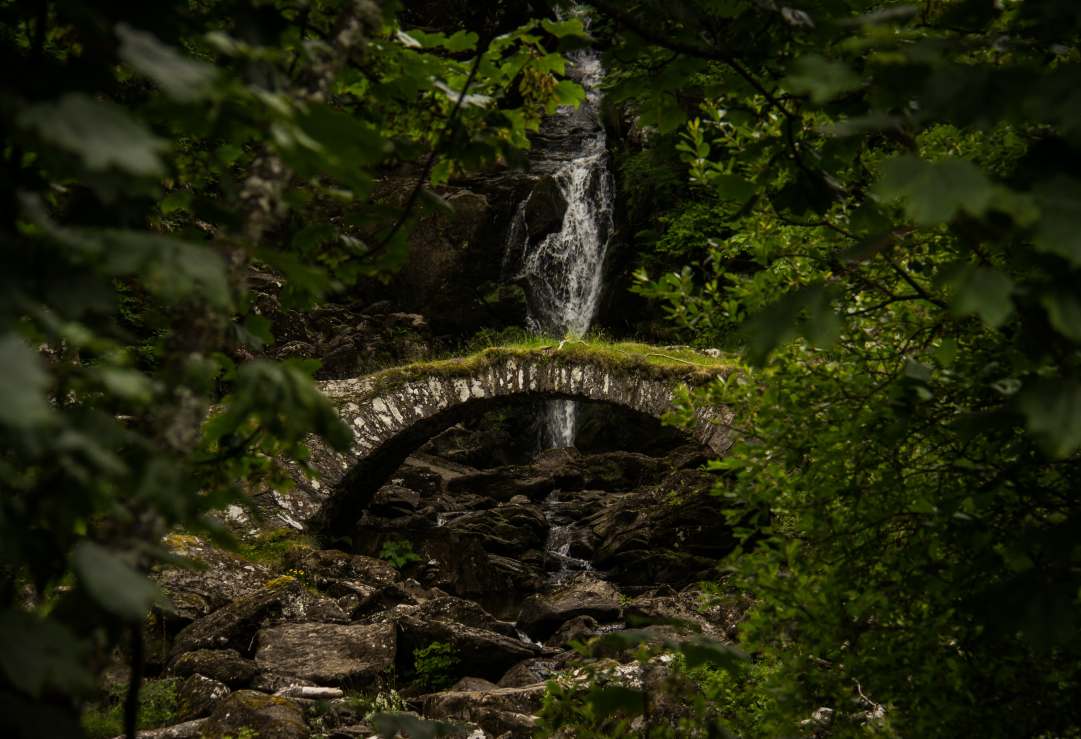 Forres offers a range of property options, from traditional stone-built houses to modern residences, catering to diverse preferences. Its historic architecture and landmarks add to the allure, making it an attractive destination for those who appreciate character and heritage.
Property prices in Forres have shown stability, reflecting the town's popularity as a desirable location in the Moray region. Its proximity to nature reserves like Culbin Forest and Findhorn Bay enhances its value, appealing to those seeking a balance between urban amenities and outdoor pursuits.
The town's local amenities, including schools, shops, and cultural events, ensure a comfortable lifestyle. Forres' central location provides easy access to both Inverness and Aberdeen, making it a convenient base for commuters and explorers alike.
•
Things to do in Forres
•
Forres offers a captivating array of activities that showcase its rich history, natural beauty, and vibrant community spirit. History enthusiasts can explore the town's heritage through visits to iconic landmarks like Sueno's Stone and the Falconer Museum, providing insights into its intriguing past.
Nature lovers can revel in the beauty of the nearby Findhorn Bay and Culbin Forest, where trails invite exploration amidst stunning landscapes. Forres' charming town centre features local shops, cafes, and markets, offering a taste of its friendly and welcoming atmosphere.
The town's calendar is punctuated by events like the Forres Highland Games, which celebrate Scottish traditions and culture. Artistic endeavours are highlighted through the Findhorn Bay Arts Festival, showcasing local talents and fostering creativity.
With its blend of history, nature, and community engagement, Forres provides a diverse range of activities for residents and visitors alike, creating a dynamic and enriching experience in the heart of Scotland.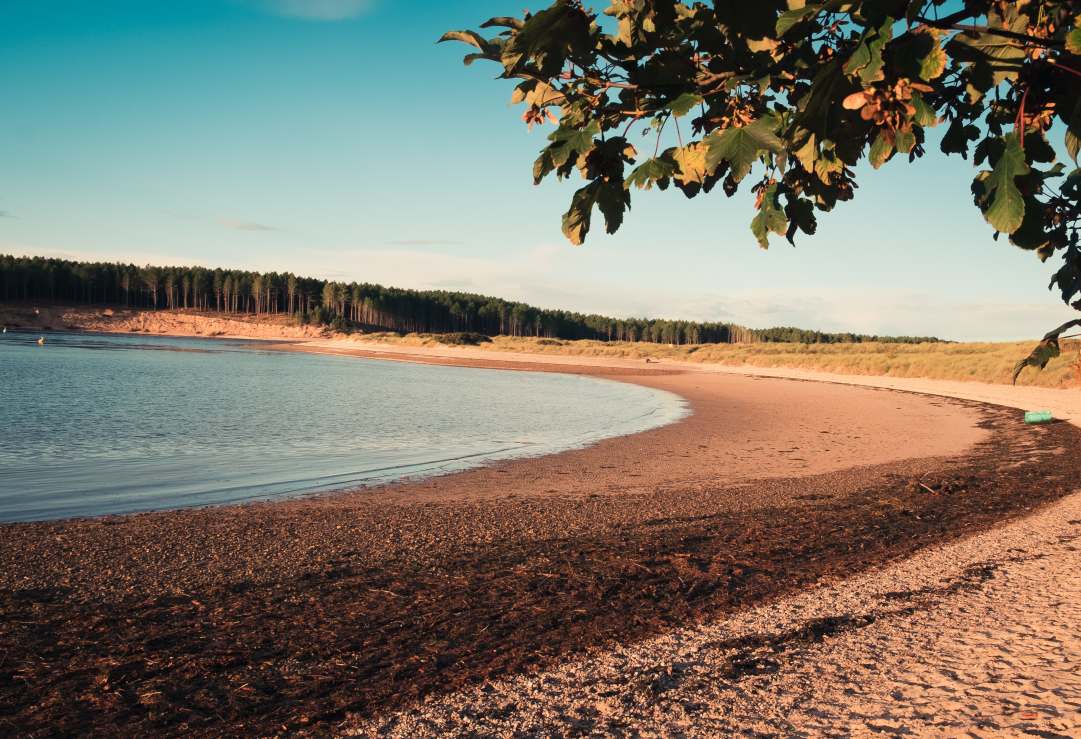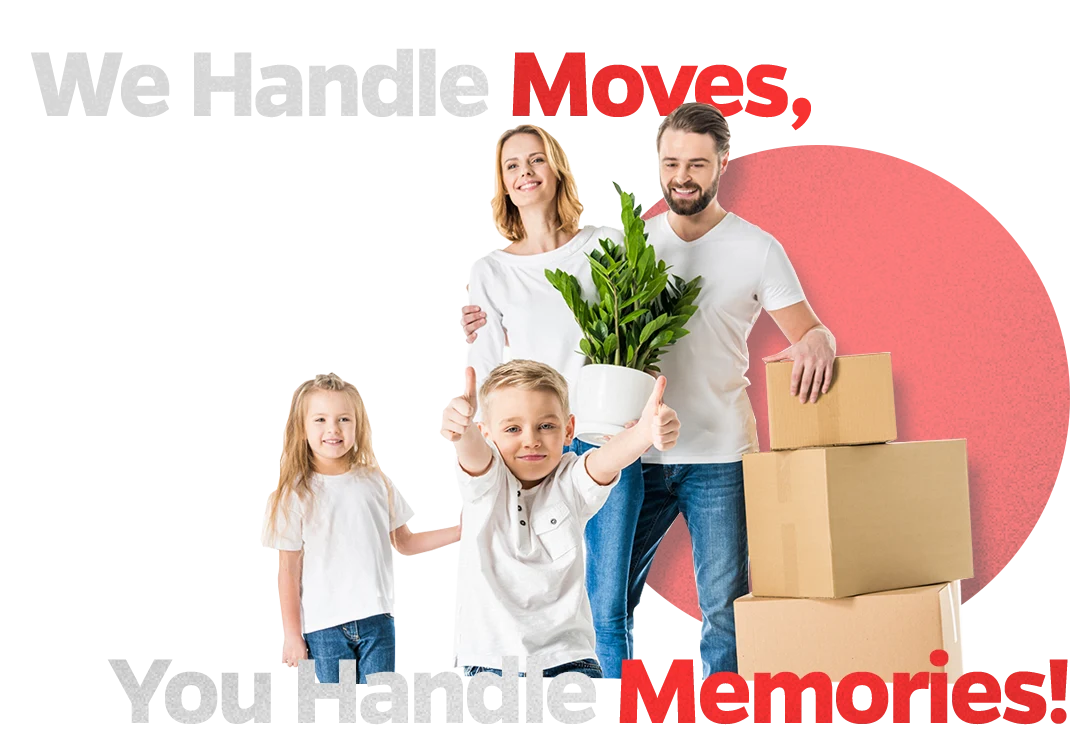 Start Planning Your Move With Moray Firth Moving & Storage Today!