Moving to Inverness is Easy with Moray Firth Moving & Storage
Planning on moving to Inverness? Relocating is not something we do all of time, in fact, there are often several years between house moves.
Because of this, it is easy to lose count of the number of possessions you have gathered along the way, and when the time comes to move home, there are lots of belongings to move. This is where hiring a reputable moving company becomes important.
Moray Firth Moving & Storage are your Inverness removals company, capable of carrying out both residential and commercial moves. Our removals services can be personalised to fit your specific needs whether you are moving locally or across the UK. Simply give us a call at 01309 580030 to receive a free moving quote from our helpful staff. You can also get in touch with us through our online quick quote form found below.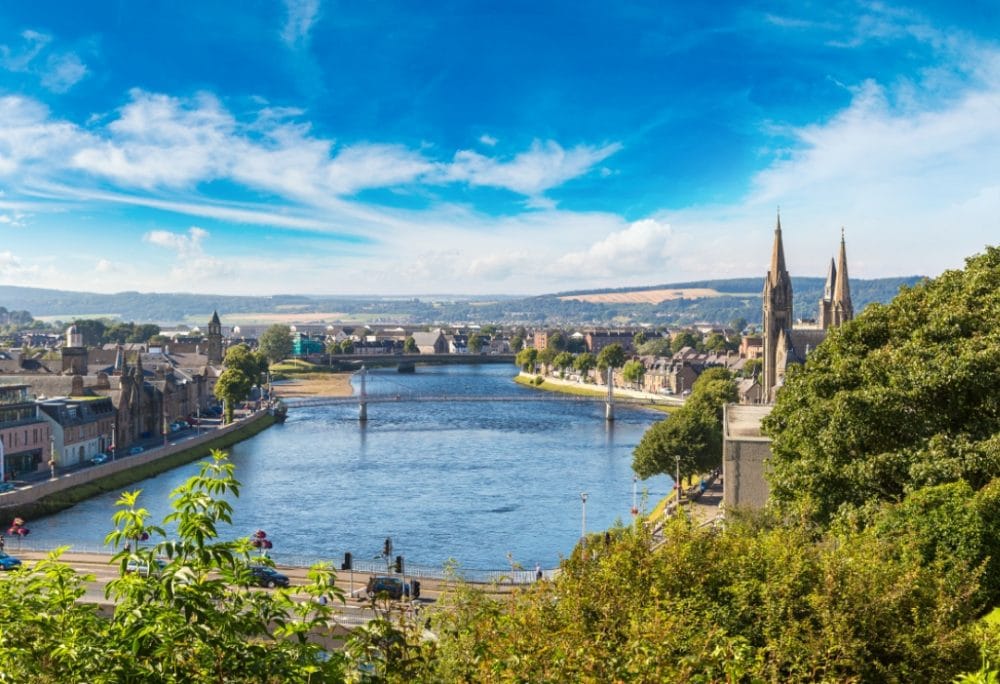 •
Why Move to Inverness?
•
Known as the capital of the Highlands, Inverness boasts landscapes of incredible beauty. Inverness's population has grown quickly in recent years, sitting at around 50,000 people.
Despite this growing population, the city still boasts a very low crime rate and a high quality of life!
The city's compact size makes it easy to explore and means it is accessible by foot, bus, and rail. The Victorian market is one of the many shopping areas in the town. This covered arcade, located in the heart of the old town, is a great spot to explore and find some specialised shops and traditional Scottish merchants.
Another attractive feature of the city is its accessibility. Inverness is easily accessible by road or train, and it even has its own airport. The NC500, a 516-mile scenic route around Scotland's north coast that begins and ends at Inverness Castle, was launched in 2015 and is a truly unique way to explore the region.
•
Why Choose Us For Removals in Inverness?
•
Providing Professional and Reliable Moving Services in Inverness
When you are looking for a removal company to handle your personal assets, you need to ensure that you choose the best.
This includes ensuring a remover that is fully accredited to the industry-leading standards, are part of a trusted Association (The British Association of Removers) and whose policies and practices are quality assured by the Trading Standards Institute.
So, if you are looking for removals, storage and packing services throughout Scotland and the UK, contact Moray Firth Removers on 01309 580030.
Trusted Movers
We offer professional, experienced, and dependable removals services in Forres and across the UK.
Fully Insured
We offer insurance for all of your removal needs, whether they are local, national, or international.
Storage Solutions
We offer a variety of secure storage options for both short and long-term storage.
Video Surveys
We provide flexibility in our service by offering both home visits and internet-based surveys through our unique online video survey service.
Local Removals Company
We provide dependable local house removal services in Forres and the surrounding areas.
National Moves
Our long distance moving services can take you anywhere in the United Kingdom. Please contact us for a free quote.
Inverness residents can choose between city, rural, and coastal living. Furthermore, you do not need a huge budget to be able to purchase a home, as prices are significantly below the UK average.
High-demand neighbourhoods include Crown, which is located in the heart of the city and offers a multitude of Victorian and Edwardian properties.
Ballifeary Road's charming old stone-built homes are likewise in high demand. Modern property can be found in Holm, and properties with sea views can be found on the Black Isle peninsula.
•
Things to do in Inverness
•
As a tourism destination, the city does not disappoint and provides a variety of entertaining activities for both locals and visitors.
Here are a few suggestions for things to do in the city:
Take a tour to learn more about Glen Coe, Loch Ness, and the Scottish Highlands. You will discover fascinating stories and myths from the country's eventful history.
A must-see sight is the magnificent Wallace Monument and Stirling Castle. These prominent landmarks overlook the Battle of Stirling Bridge, where Scotland triumphed. Follow Sir William Wallace's life as a patriot, martyr, and Guardian of Scotland.
Stirling Castle is one of the most historically significant sites in Scotland, and it was formerly a favourite residence of the Stewart kings and queens, who staged grand celebrations there. Knights, nobles, and foreign ambassadors used to throng here to pay their respects to the king.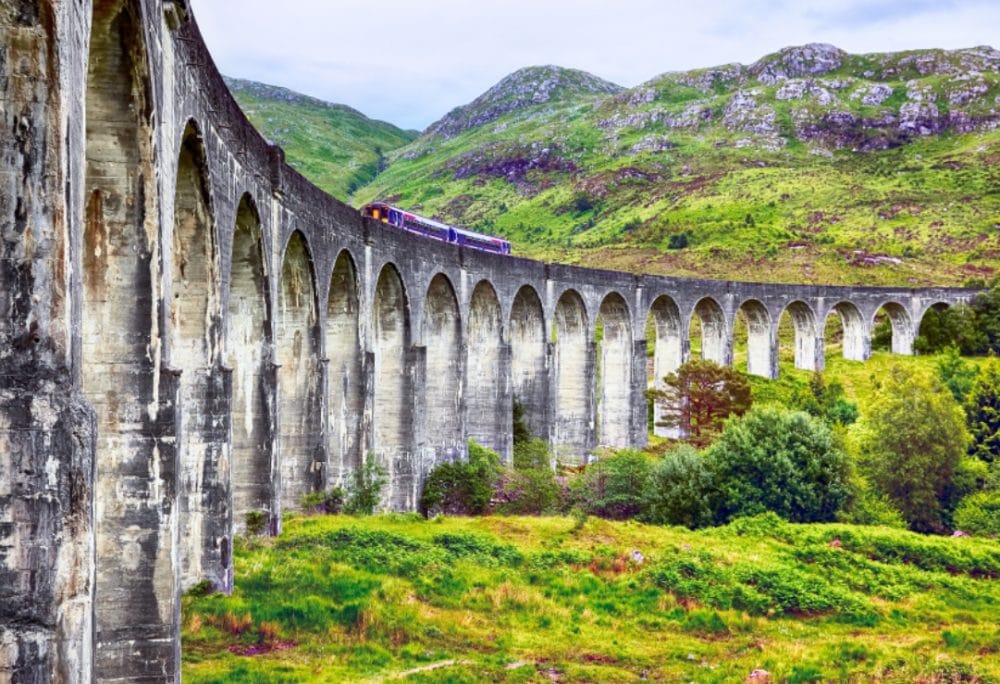 Start Planning Your Move With Moray Firth Moving & Storage Today!